College Catalog 2013-2014
[ARCHIVED CATALOG]
College Catalog 2013-2014
---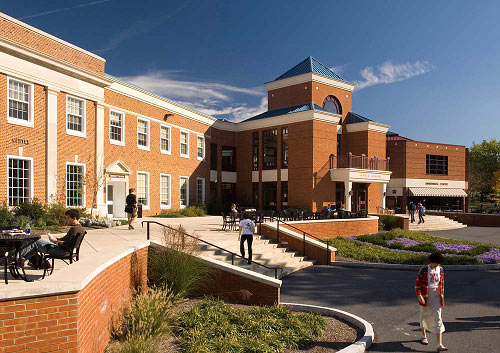 Elizabethtown College, located in historic Lancaster County, Pennsylvania, is a selective, private, residential, co-educational institution. Elizabethtown offers 44 majors and 93 minors and concentrations, which lead to degrees in liberal arts, fine and performing arts, science and engineering, business, health and social services, and education.
The College is accredited by the Middle States Association of Colleges and Schools. In addition, Elizabethtown has specialized accreditations from ABET; the Accreditation Council for Occupational Therapy Education of the American Occupational Therapy Association; the American Chemical Society Committee on Professional Training; the Accreditation Council for  Business Schools and Programs; the Council on Social Work Education; the National Accrediting Agency for Clinical Laboratory Sciences; and the National Association of Schools of Music.
President's Message
For more than a century, Elizabethtown College has been transforming lives, helping our students explore and develop big ideas and attain their greatest possibilities for service and leadership.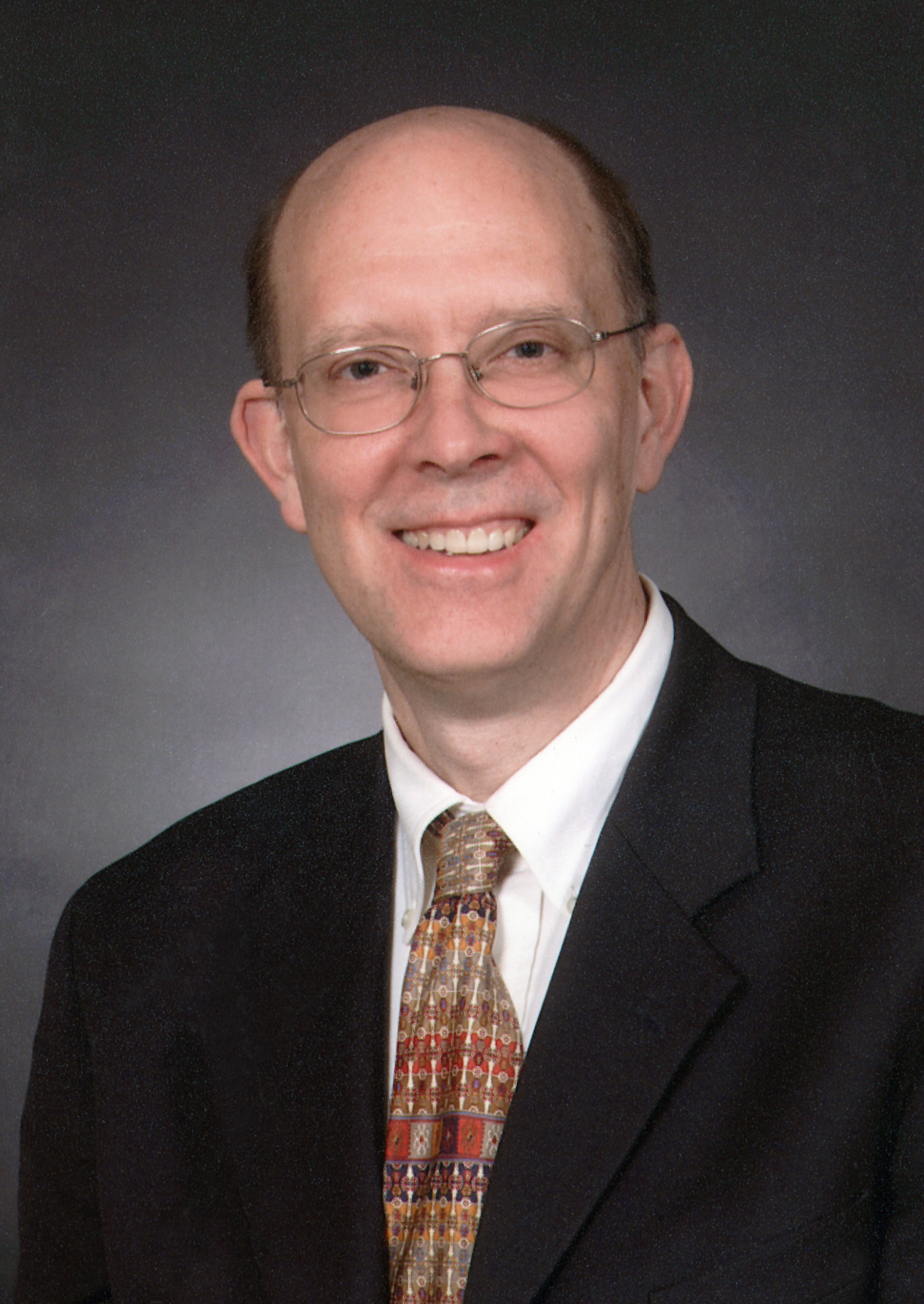 At Elizabethtown, we commit to academic excellence, and we believe learning is most noble when used to benefit others. Our offerings, both in and out of the classroom, encourage students to consider life's most significant questions. By engaging with the deepest issues of meaning, purpose, values and ethics, our students come to see their lives as subjects for reflection and develop the tools to fashion a large purpose for themselves. Shaping Elizabethtown's educational experience are four key attributes:
Our relationship-centered learning community
A strong international and cross-cultural perspective
Experiential learning opportunities that complement classroom instruction
Programs and experiences that prepare students for purposeful lives and meaningful work
Together, these attributes provide a framework for blending the historic goals of higher education with its contemporary realities, and they express central features of our institutional mission.
This Catalog bears witness to the impressive breadth and depth of our programs—all of which support our students as they find opportunities to become a bigger part of the world. I encourage you to look at our offerings and consider how you want to challenge yourself here at Elizabethtown.
Carl J. Strikwerda
President, Elizabethtown College
How to Reach Us
Mailing Address
Elizabethtown College
One Alpha Drive
Elizabethtown, PA 17022-2298
Questions about Admissions
Office of Admissions
717-361-1400
admissions@etown.edu
www.etown.edu/admissions
Questions about this Catalog
Office of Registration and Records
717-361-1409
regandrec@etown.edu
http://www.etown.edu/registration
Questions about Adult Education
Elizabethtown College School of Continuing and Professional Studies
717-361-1411
www.etowndegrees.com
The provisions and requirements stated in this Catalog are not to be regarded as an irrevocable contract between Elizabethtown College and the student. The College reserves the right to change any provision or requirement at any time. All students are responsible for adhering to the requirements, rules, regulations and procedures, whether published in this Catalog, the Student Handbook, or other official media.
Elizabethtown College complies with the requirements of Title VII of the Civil Rights Act of 1964, Title IX of the Education Amendments of 1972, and all other applicable federal, state, and local statutes, ordinances and regulations. Elizabethtown College does not discriminate on the basis of gender, race, color, religion, age, disability, veteran status, national or ethnic origin, ancestry, sexual orientation, possession of a general education development certificate as compared to a high school diploma, or any other legally protected status in hiring and promotion in the administration of its educational policies, scholarship and loan programs and athletic or other College-administered programs, except as such conditions may constitute bona fide occupational or assignment qualifications. Discriminatory acts of any kind are strictly forbidden. In keeping with the historical values of Elizabethtown College, the College endeavors to treat all employees with dignity, justice, and fairness.

Elizabethtown College was founded in 1899 by leaders of the Church of the Brethren. Today, the College is governed by an independent Board of Trustees and affirms a continuing covenantal relationship to the Church of the Brethren. Elizabethtown College is accredited by the Middle States Association of Colleges and Secondary Schools.
---