College Catalog 2020-2021
[ARCHIVED CATALOG]
School of Continuing and Professional Studies
---
Dean of the School of Continuing and Professional Studies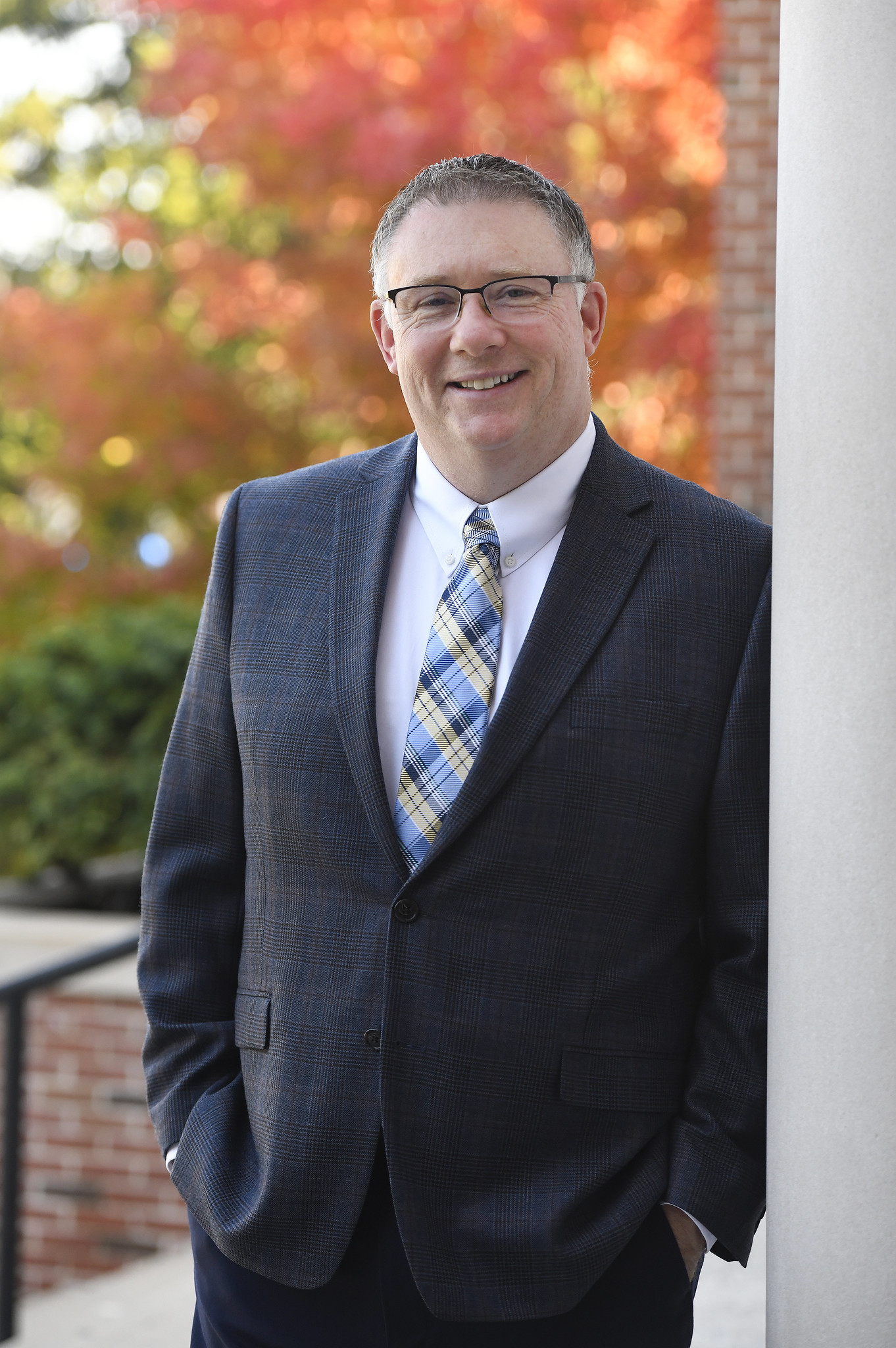 Mr. Jack Rice
Hoover Business Building, Room 100 717-361-1411
Advisors: Cassidy, Hughes
For more information, please visit the School's website or check your course syllabi, which are available through the course instructor or at the High Library.
The School of Continuing and Professional Studies (SCPS) offers a variety of academic degree programs at the undergraduate and graduate level for adults. The SCPS delivers its programming at Elizabethtown main campus and online.
The School extends the boundaries of the College's learning community to include a wider and more diverse population. The School expresses the values of the College's mission through a commitment to and advocacy of degree and non-degree academic programs for adult learners. In particular, the School embraces the values of human dignity and social justice by widening access to quality higher education for adults. In its programs and outreach, the School fosters a learner-centered academic culture that expresses the School's belief that learning is lifelong and most noble when used to benefit others.
The Middle States Association of Colleges and Secondary Schools accredits SCPS programs.
For more information, please call (717) 361-1411 or visit www.etown.edu/scps.
---